CoolAir is the latest personal air cooler which also works as air purifier and humidifier. Its designed very compactly to make it easily portable....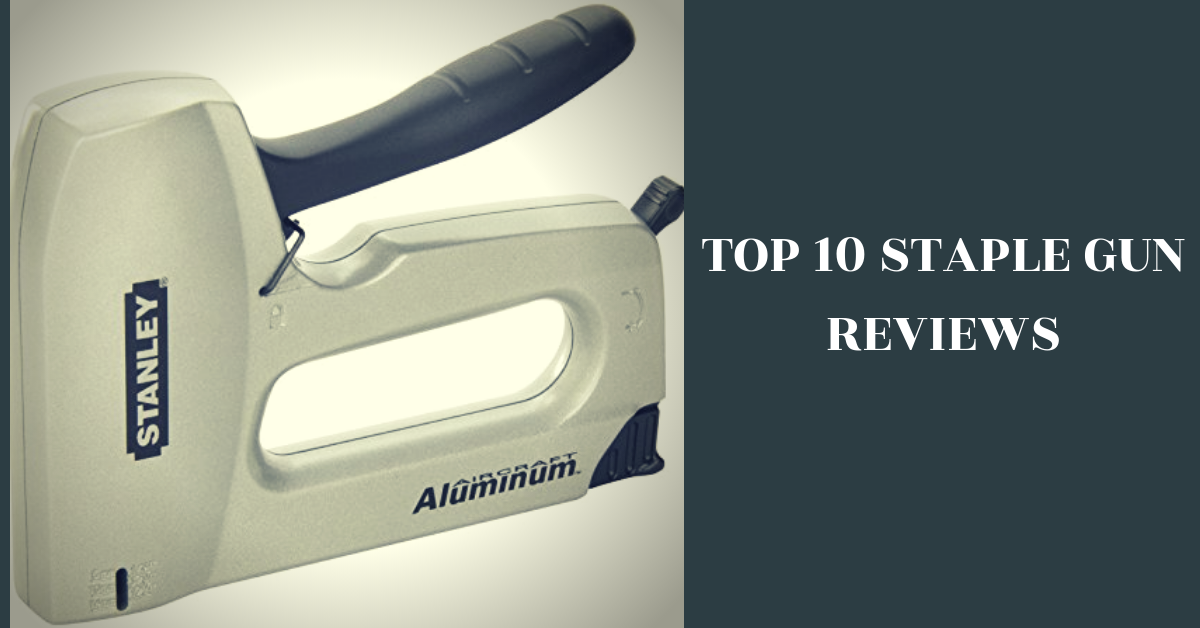 Trying to find the best staple gun? There are three main staple gun types, and all of them are ideal for different jobs (with some overlap)....
SMART HYDRATION REMINDER Drink 3-times more water, get healthier, have more energy and avoid headaches with Ulla - your personal hydration coach. ✔ Reminds you to...