A hot water bath is what everybody wants in the winter season as it relieves one of all the tiredness and fatigue after a...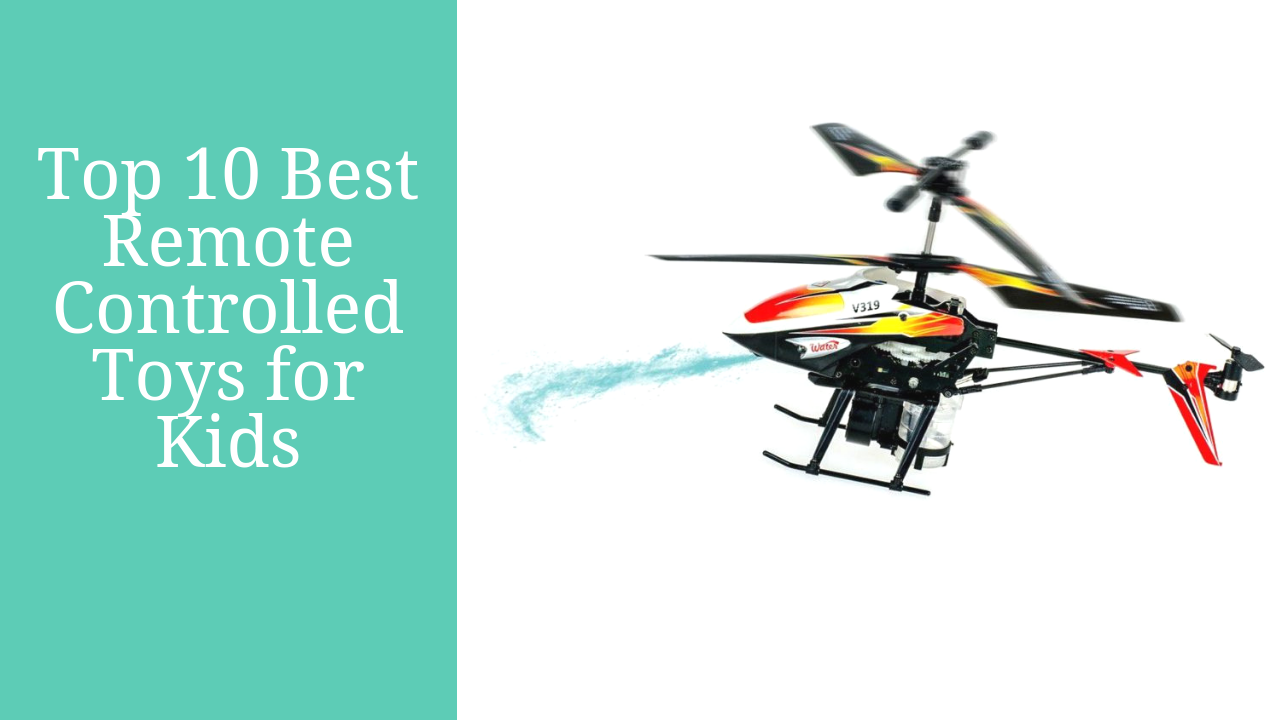 Vacations are best time to relax and enjoy for children and they eagerly wait for vacations every year. While the initial days of vacations...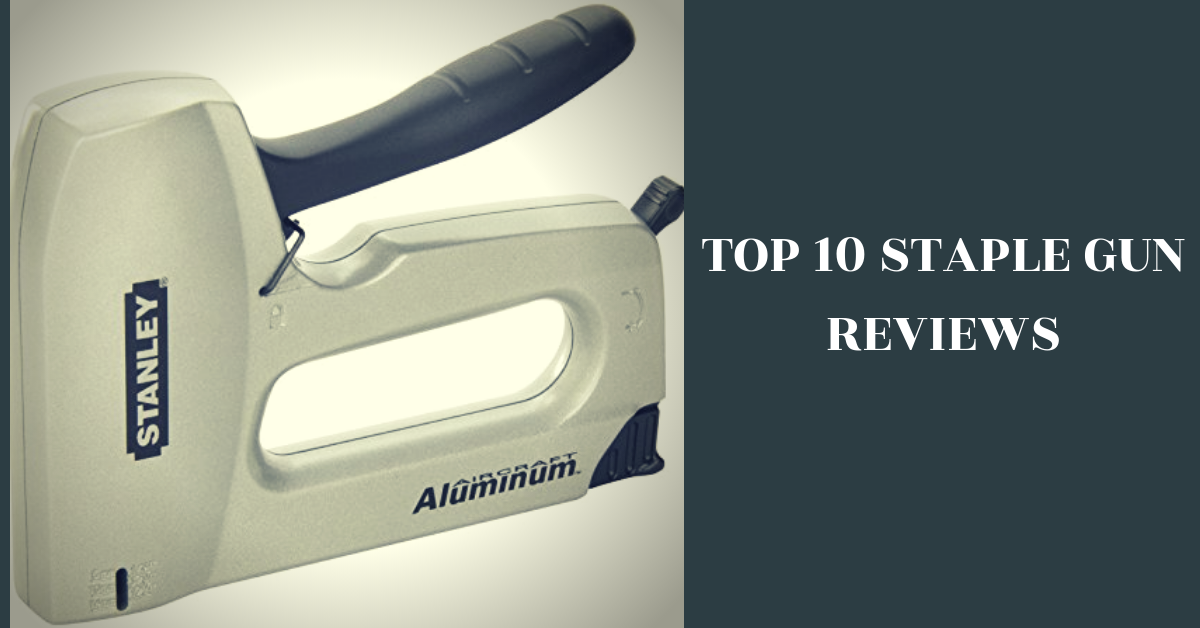 Trying to find the best staple gun? There are three main staple gun types, and all of them are ideal for different jobs (with some overlap)....