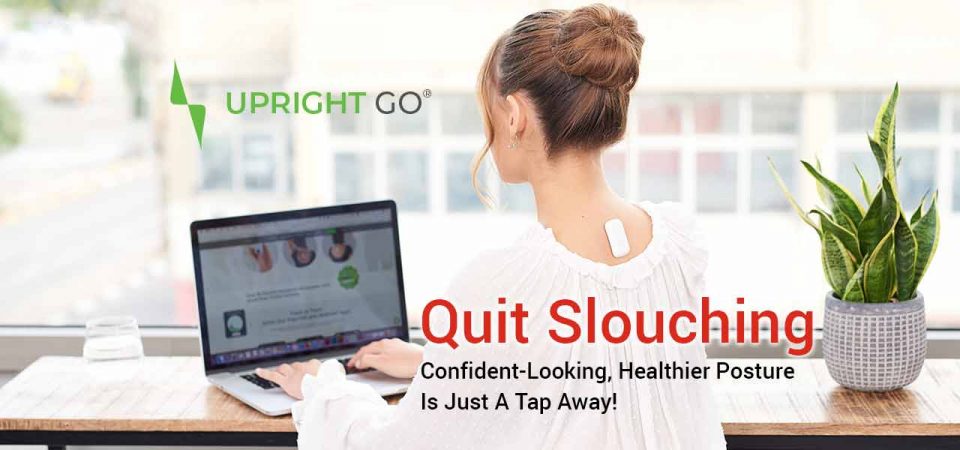 Don't you have ever wished to stand as straight as beauty queens do? Sadly for most people like me, poor posture is a part of life. But we can never blame ourselves because our daily activities make it much harder to resist.
Sitting in an office chair all day in a bad posture, looking down on computers and phones, and all this result to poor personality and impression in the office. We're middle-aged people with the back pain of 60-year-olds and that's not good sign for our fiture life.
If we really want to improve our normal sitting posture, then we request you to read this compelete review and make your own decision than might bring a positive change to your Life.
If we really want to improve our normal sitting posture, then we request you to read this compelete review and make your own decision than might bring a positive change to your Life.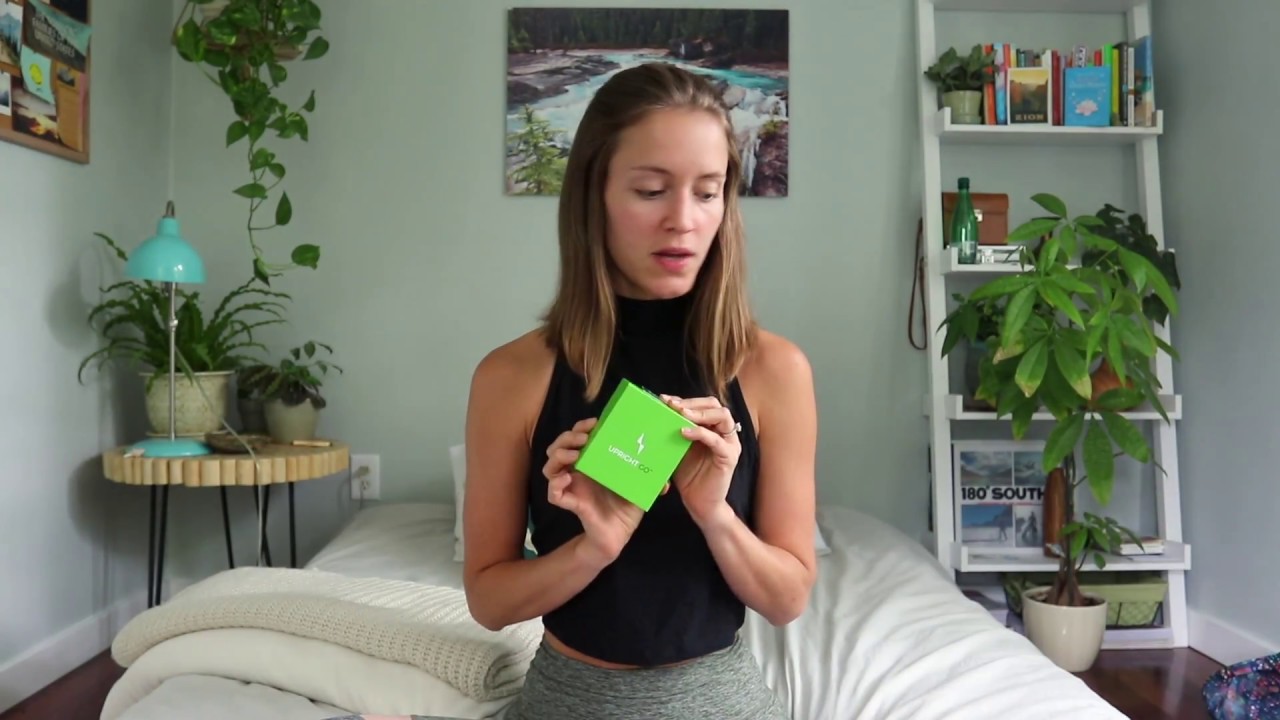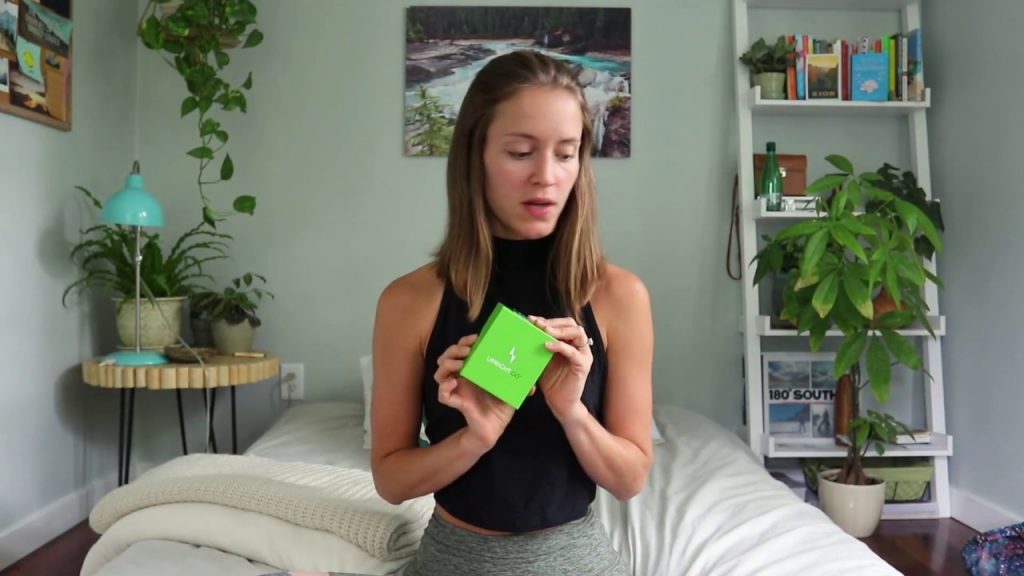 The Upright Go is a small posture corrector Device that fits to your back and sends vibration reminders whenever you slouch. It is Connected to the app in your Mobile, it provides a training program, real-time feedback, and statistics to gradually improve your posture while sitting – and your back health and sense of confidence along with it.
The Upright Go perfectly fits in the palm of your hand and also sticks to the top of your back. It's so small, discreet, and unobtrusive that you might sometimes forgot you were wearing it.
The slim, white device measures about 1″ x 2," with a power button, back adhesive, and USB charging port. A stark contrast from traditional posture correctors that strap around your body, it's small enough that it's barely noticeable under your clothes, and especially if you have long hair that covers your back.
How to Use UPRIGHT GO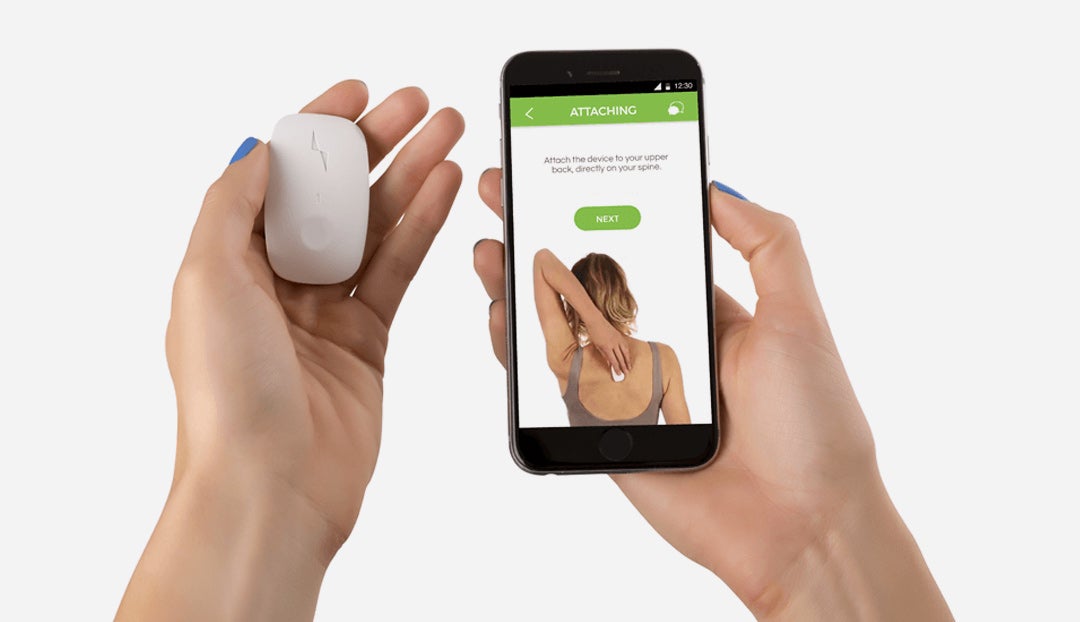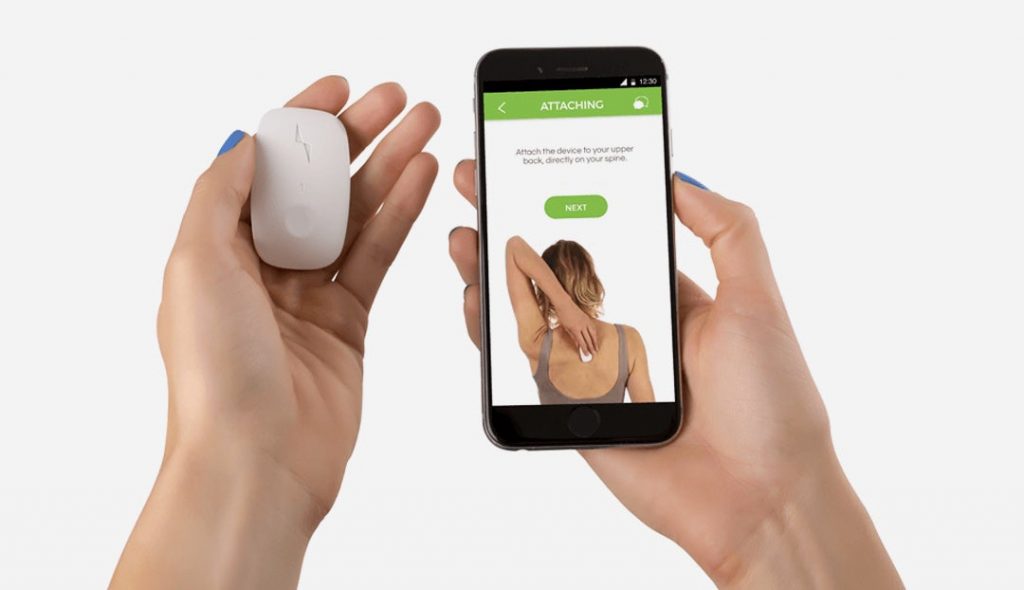 First, you need to download the app (available for iOS and Android), which will take you through instructions of setting-up the device for first time use.
Once the device and app gets connected via Bluetooth, you can simply place the Upright Go device to your upper back. The adhesive is strong and the device never fell off back during regular walking activity.
Each time you put on the Upright Go, you need to calibrate your personal upright posture. This process teaches the device what your "correct" posture is so it knows when to vibrate. You should calibrate it in whatever position you spend most of your day in (sitting vs. standing).
The Upright Go features two modes: Training and Tracking. In Training Mode, it vibrates every time it detects you slouching and motivates you to reach a daily time goal of straight posture. In Tracking Mode, it doesn't vibrate, but it will still track the status of your posture.
The vibration isn't loud enough for anyone else to hear, but you'll certainly feel it. While quiet and subtle, it was definitely persistent and annoying, forcing me to sit up to make it stop.
You can also adjust the vibration pattern and intensity in the app settings. I had it on Short-Strong, but you can also do a Knock Knock or Ramp Up pattern at a Gentle intensity, or a number of other combinations.
Eventually, daily goals will increase and your training plan will evolve as your posture improves.
What Makes UPRIGHT GO Stands Apart from the Market

Back pain relief is as simple as sitting down – Just stick the UPRIGHT GO on your upper back (with the included adhesives), turn it on, and voila! UPRIGHT GO will remind you every time you start to slouch with a gentle tapping motion. After a few short sessions, you'll begin to feel it soothing away your back and neck pain simply from better posture.1
Fits into your busy schedule – Back pain never happens at a convenient time. So use UPRIGHT GO whenever you're ready… you'll forget it's even there!
Say goodbye to stress and anxiety – Seriously… customers report that UPRIGHT GO makes you look and feel more confident, increases oxygen to your brain, and improves your ability to cope with stress.2
The more you use it, the better you'll feel – You put pressure on your back and neck all day – every time you bend over, stare at a computer screen or read a text message. Using UPRIGHT GO frequently is a great way to gradually strengthen your back muscles to undo the daily wear and tear on the muscles and ligaments around your spine.
Anyone can use UPRIGHT GO – It only takes 3 steps! Stick it to your back to use it after a rough night's sleep, at the office, at dinner with friends, or in the comfort of your own home while you watch TV.
Visualize your progress – Advanced tracking and training plans in the FREE 5-star app gives you posture feedback in real-time. Your posture is also logged so you can see your improvement over time.
Always travel-ready – On the go? UPRIGHT GO fits neatly inside its small carry case, which easily stores in your pocket, purse or bags when traveling. The battery lasts all day on a single charge so you can count on it wherever you go!
What Other Users Have To say About Upright Go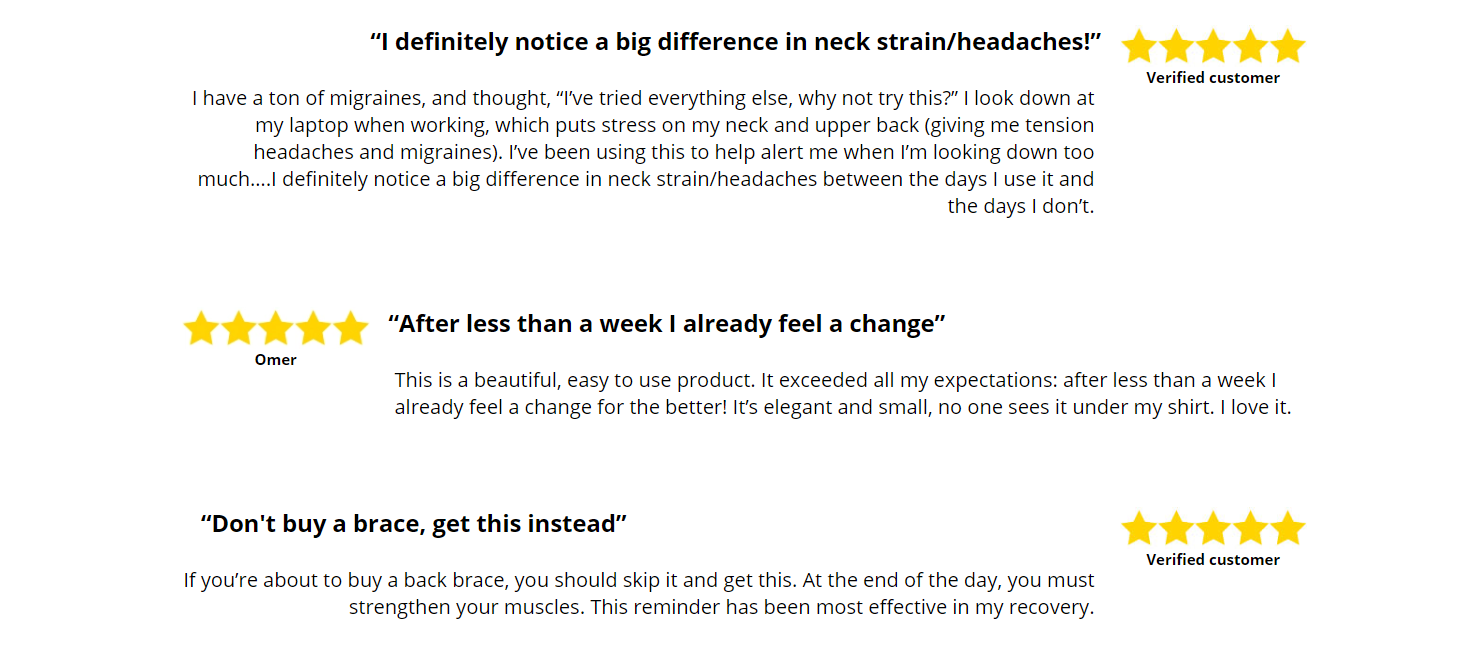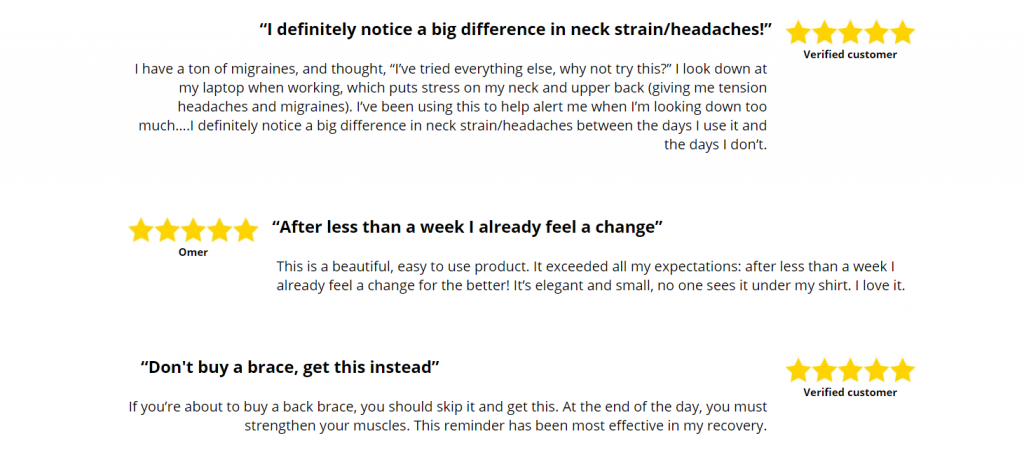 Our Recommendation for UPRIGHT GO
The Upright Go Posture Trainer Device is very gentle, consistent nudges and a personalized training program to improve the posture of the body at ease without much efforts, day by day, week by week.
Over time, as per our survey, users have experienced the physical and non-physical benefits of better posture after using this UPRIGHT GO device, including stronger back health and improved confidence.
Far from the most affordable posture-correcting option, it is the most technologically advanced and is barely noticeable as it sits on your upper back throughout the day – unless of course, you're slouching.
So, We would highly recommend this UPRIGHT GO Device to all of our readers who are willing to make their personality shout loud with the correct posture which is the important part of your looks.
You can Get this Device At an Affordable Price From the Official Website: